© Created by"Web Plus X4" from Serif.com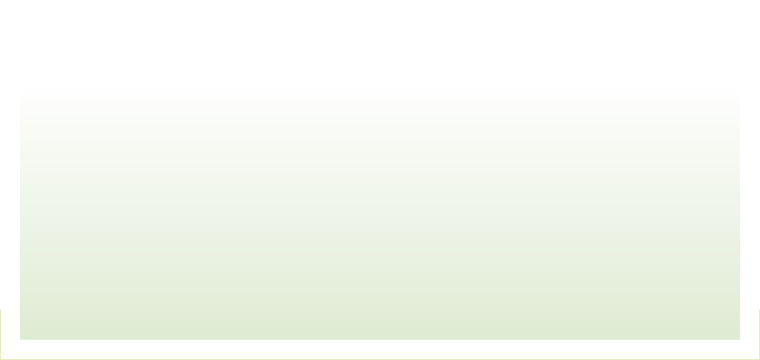 Welcome to the web site of the Cades Church of Christ, Milan, TN. You are welcome to visit us when you are in the west Tennessee area.
You will find here many photos and information about the activities of this church. Follow the links to learn more about the churches of Christ and the history of the Cades congregation.
Email: cades@cadeschurchofchrist.com

THE BIBLE IS OUR GUIDE. It is our only source of authority. There is no creed, organizational structure, headquarters or person in authority over the local congregation.
You can learn more about us by clicking on "Cades" on the top menu and learn what we are doing. The plan of salvation is under the "Worship" menu choice.

Under the "Worship" choice on the top menu you will find our schedule of services here at Cades. You will also learn about a FREE DVD that we offer (US addresses only) and an article about salvation.
WHERE ARE WE? The Cades building is located at:
602 Cades-Atwood Rd, Milan, TN 38358